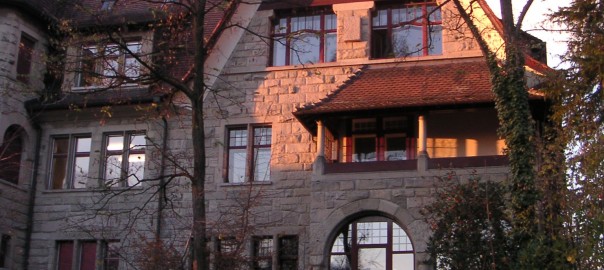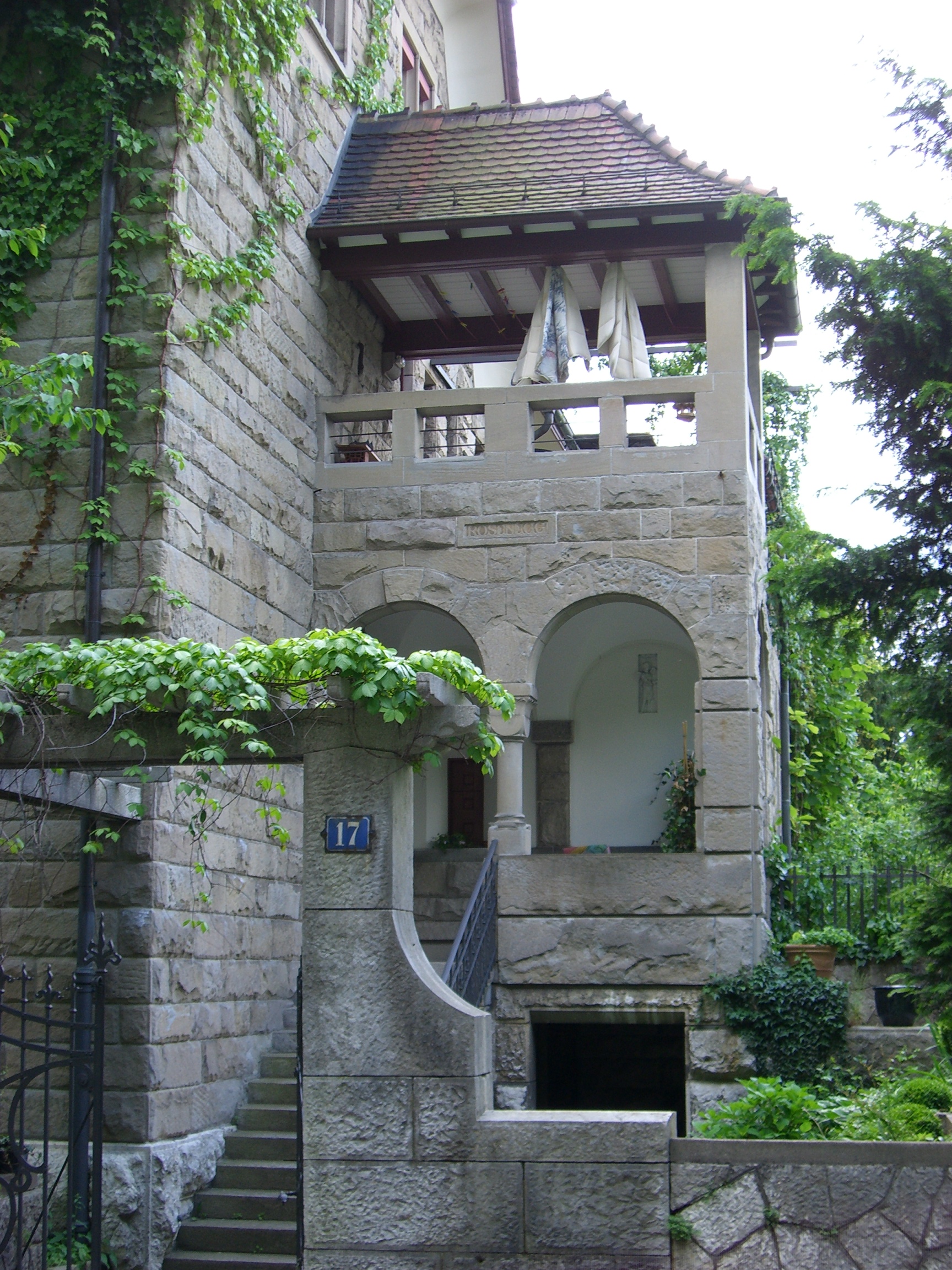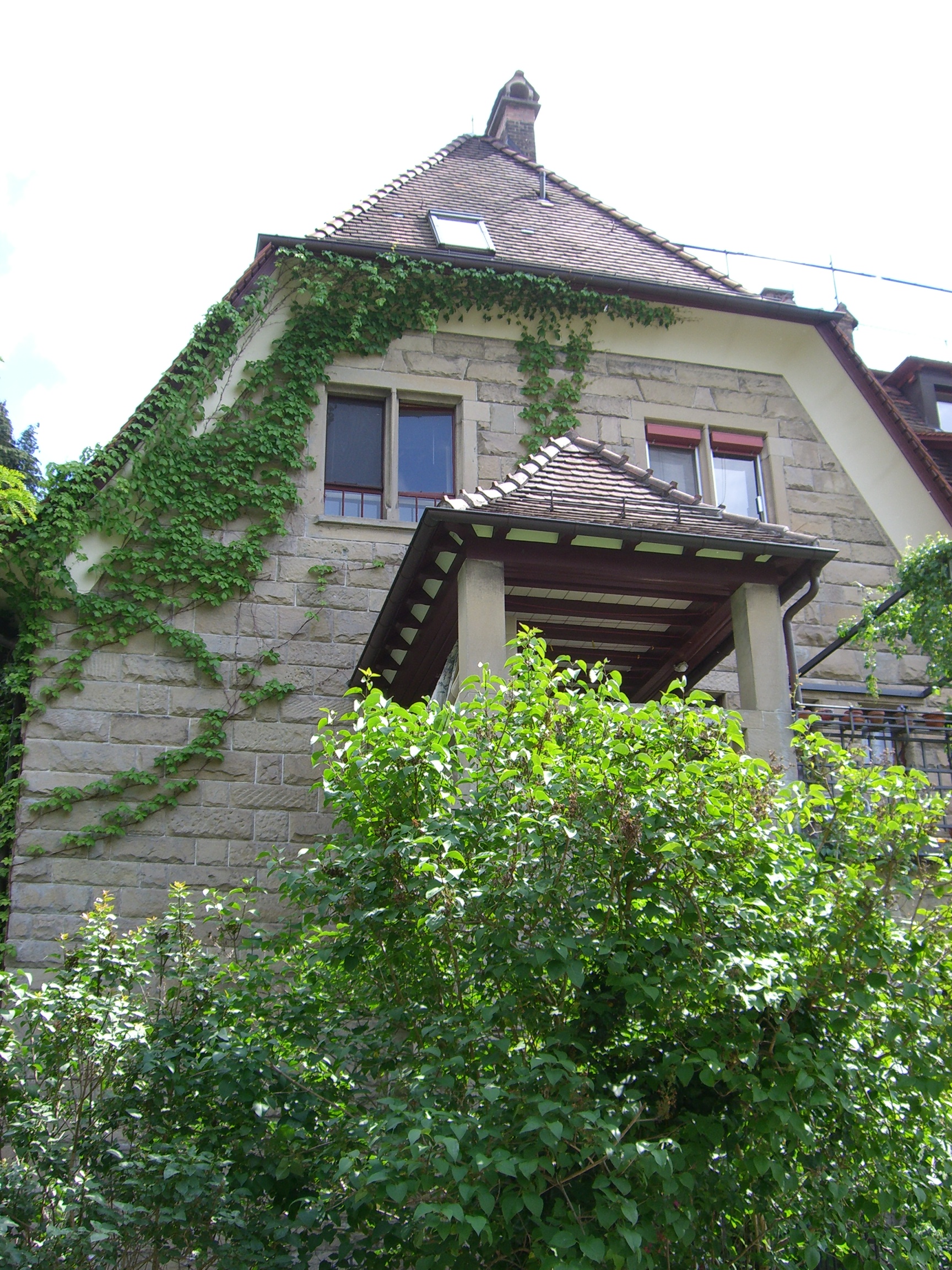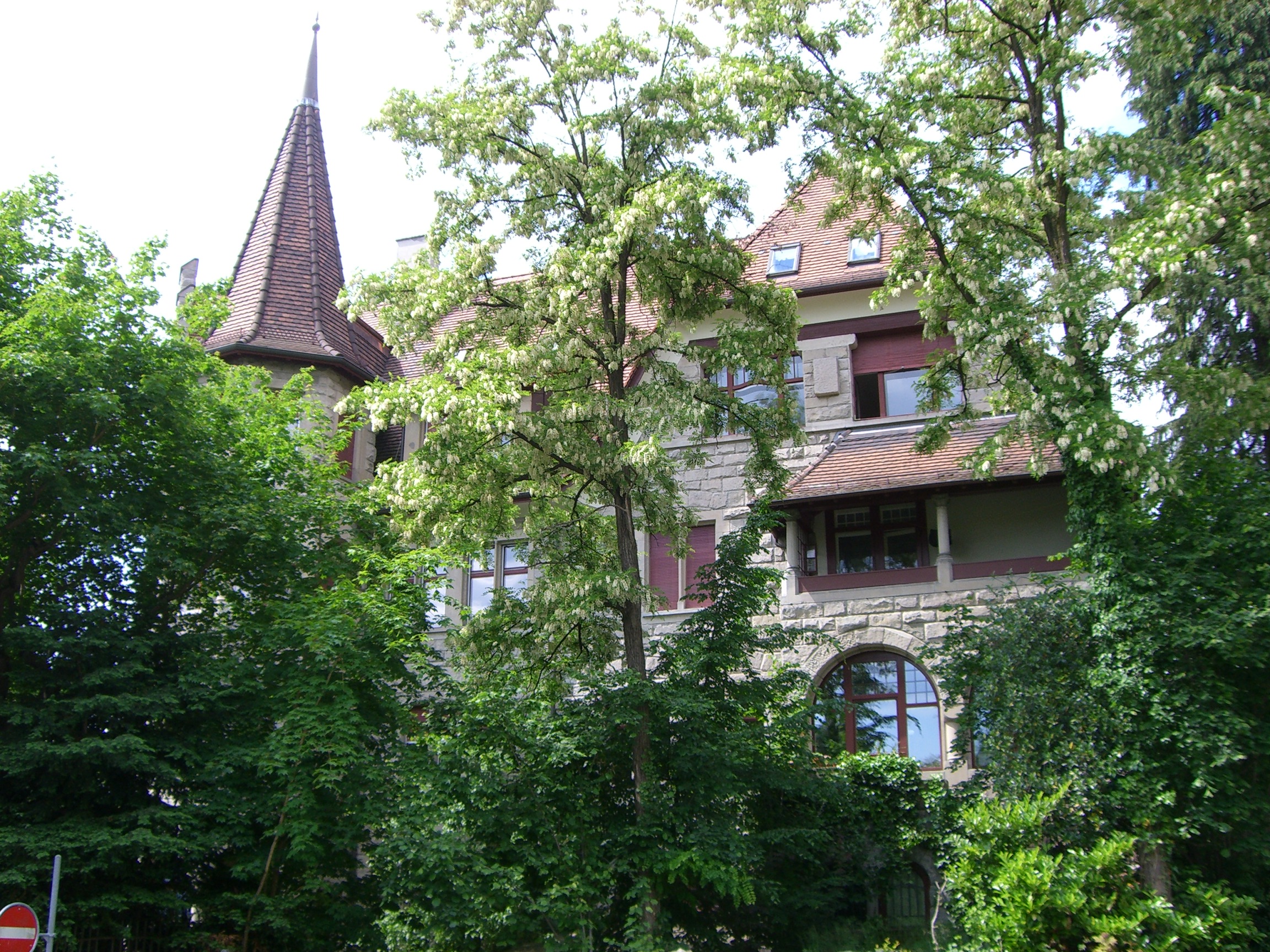 Joseph Slezák & Sybille Stemmler (Hausleitung/ House leaders)
Moussonstrasse 17
8044 Zürich
Tel.: +41 44 262 06 26
E-mail: Moussonstr17 [at] studentenhaeuser [dot] ch
Lage/Location (Google Maps)
Informationen in Deutsch
Das Haus in der Moussonstrasse ist nur 3 Minuten zu Fuss von der Universität Zürich und der ETH entfernt. Mit dem Abschluss der Renovationsarbeiten bietet das Haus insgesamt 20 Studierenden ein schönes Zuhause während ihres Studiums. Ausgestattet mit Töggelikasten, wunderbaren Ausblick von der Dachterrasse und vielem mehr haben die Studierenden viele Möglichkeiten neben dem Studium ihre Freizeit zu gestalten.
Information in English / application documents

The Moussonstr. 17 Student-house is located where Zürich's central university quarter meets a residential area of traditional villas in the Fluntern neighborhood,
5 – 10 minutes walk from the central buildings of the ETH, UZH and the ZHdK.
It is situated in a historical building and provides home to an international, coeducational community of 20 students (representing eight nationalities as of spring 2017), including students of BSc and MSc studies.
The House is open to students of any religion who are ideally at the beginning of
their studies in Zurich, for a maximum of two years of stay.
For more information please download the Frequently Asked Questions
____
Vacancies for the spring/summer semester in 2018

Vacancies are becoming available in twin rooms* in the Student-house from the 1st of February in 2018.
* Twin room: two students sharing the same room (with common rooms on the corridors)
Application documents: Announcement of vacancies | Application Form
For the Frequently Asked Questions document, please refer above!
For a female student in her MSc. studies, a placement in a twin room is becoming available with the 1st of January already. (Please use the same application documents.)

The deadline for applications is 8 December, 2017 (extended deadline).
____

Vacancies for the autumn/winter semester in 2018
The announcement of vacancies will become available on our website the latest by
early April in 2018.
____
Zimmerbeispiel / Examples of rooms


Andere Fotos / Other photos